We Are Poised to Help You Grow.
GROW Cannabis Marketing is dedicated to helping you grow your cannabis business. We are a full-service agency specializing in public relations, crisis management and brand development with an unparalleled 35-years of experience in media, crisis management and public relations nationally and internationally, and an equally strong history in brand development and marketing.
If you're a dispensary, a grow operation or the owner of any cannabis related business we are poised to make your vision a reality and help you grow your business.
Media
Savvy

With Media Connections
In Every Major American City

And Over 35 Years
Experience

Define Your Target
Reach Your Audience
It's a brave new world here in Michigan, and increasingly across the country. With the legalization of cannabis for medical uses, and soon to be legalization for recreational use in this and many more states across the country, the time is right to address the way cannabis is viewed. There is a new mainstream perspective of Cannabis across a broad and diverse demographic. Education is the key and everyone from children to grandparents may benefit from the right cannabis products.
Whether your business caters to the medical needs of patients or is on the ground floor of new product development, the communication and marketing expertise we offer can help you position your company for the monumental growth you desire.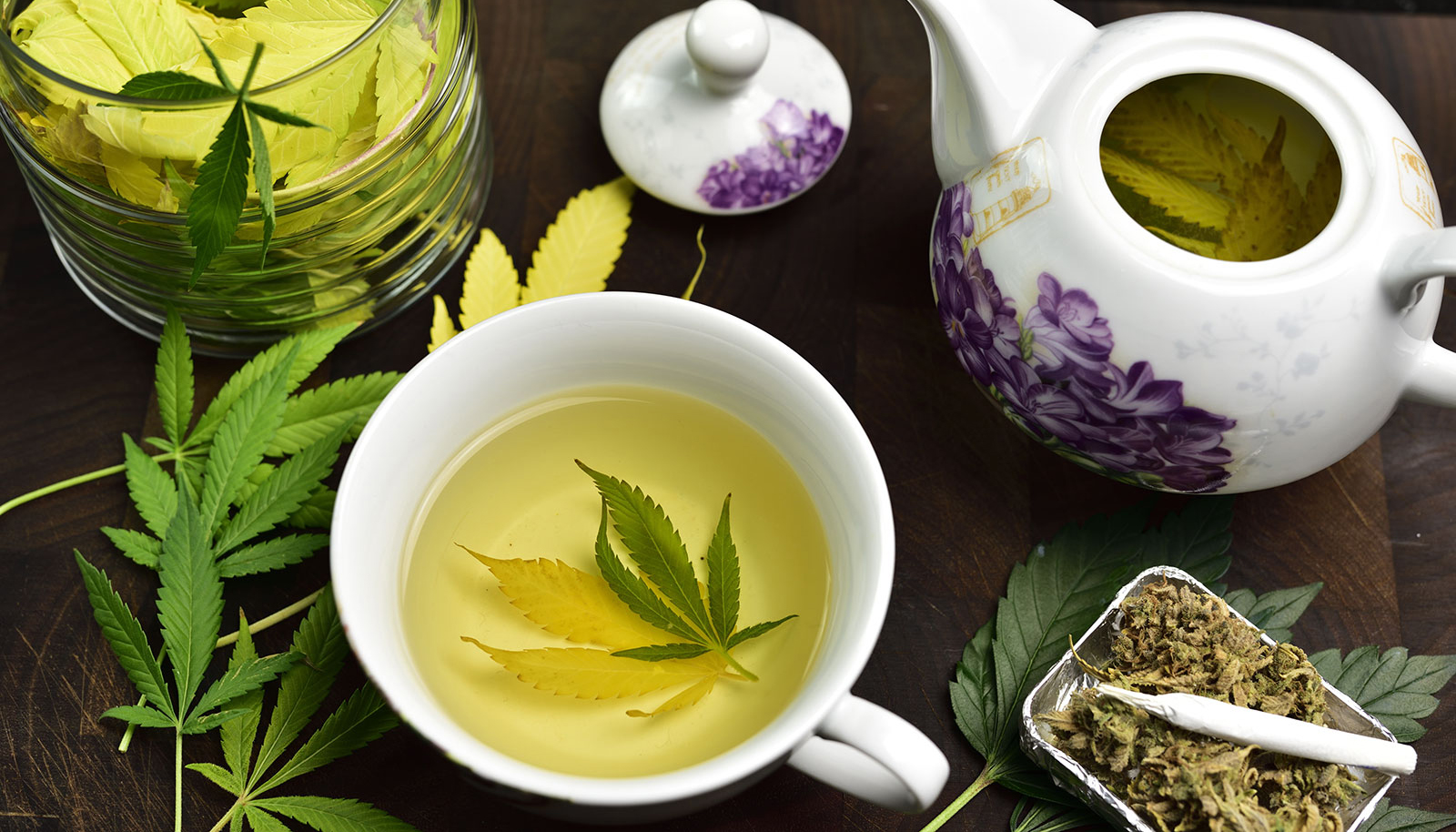 Our Expertise
We work across all media platforms to deliver bold, effective and meaningful messages for your Cannabis business.
News & Views
See how GROW is working to educate, redefine, and GROW the Cannabis industry.
What we do is good for your business.