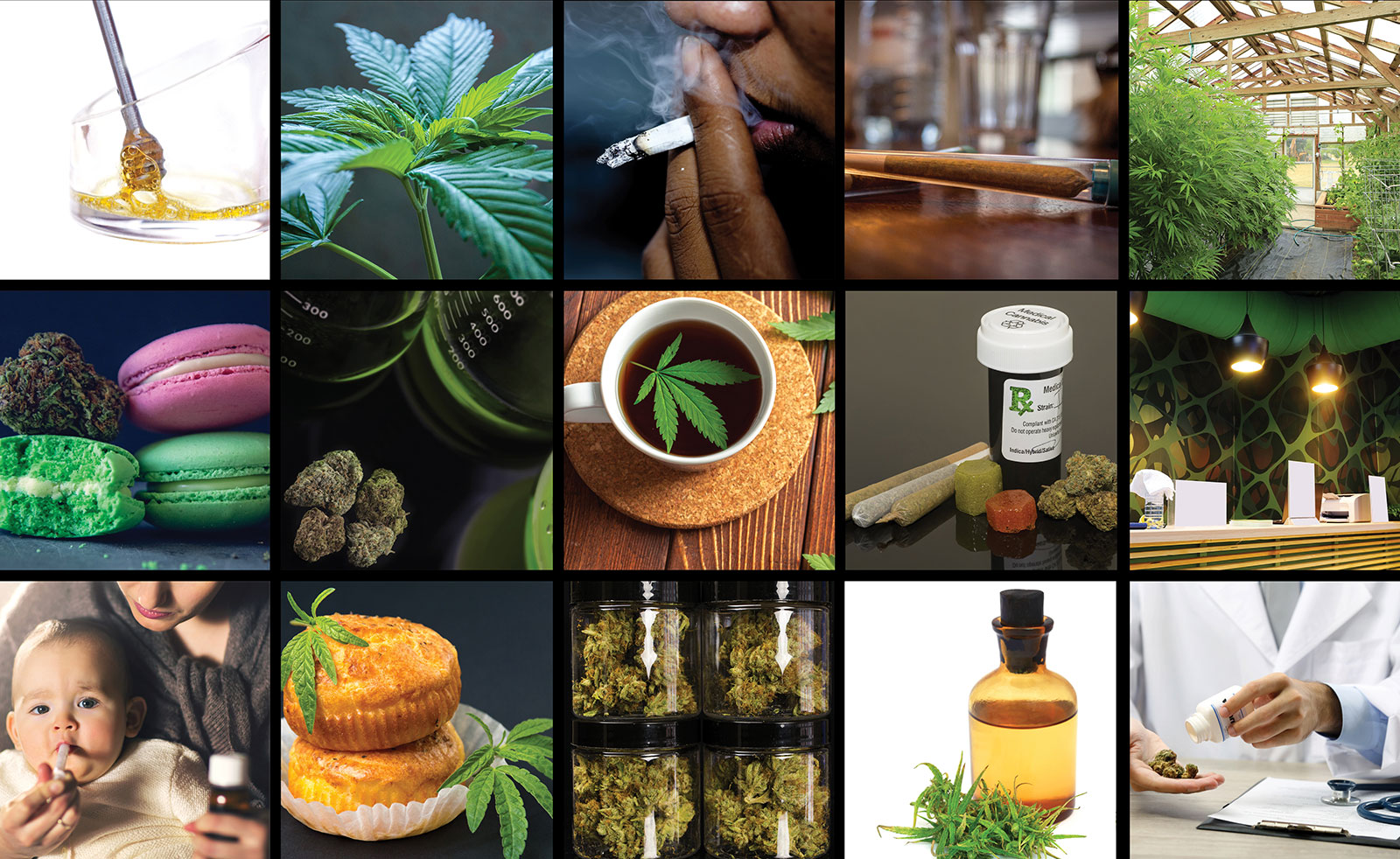 Grow Your Cannabis Brand With Us.
Public Relations
pub·lic re·la·tions
ˈpəblik rəˈlāSHənz/
noun
The professional maintenance of a favorable public image by a company or other organization or a famous person.
As we see it:
Doing something good
and getting credit for it.
Its our business to make sure you get the credit you deserve.
---
KEY FOCUS AREAS INCLUDE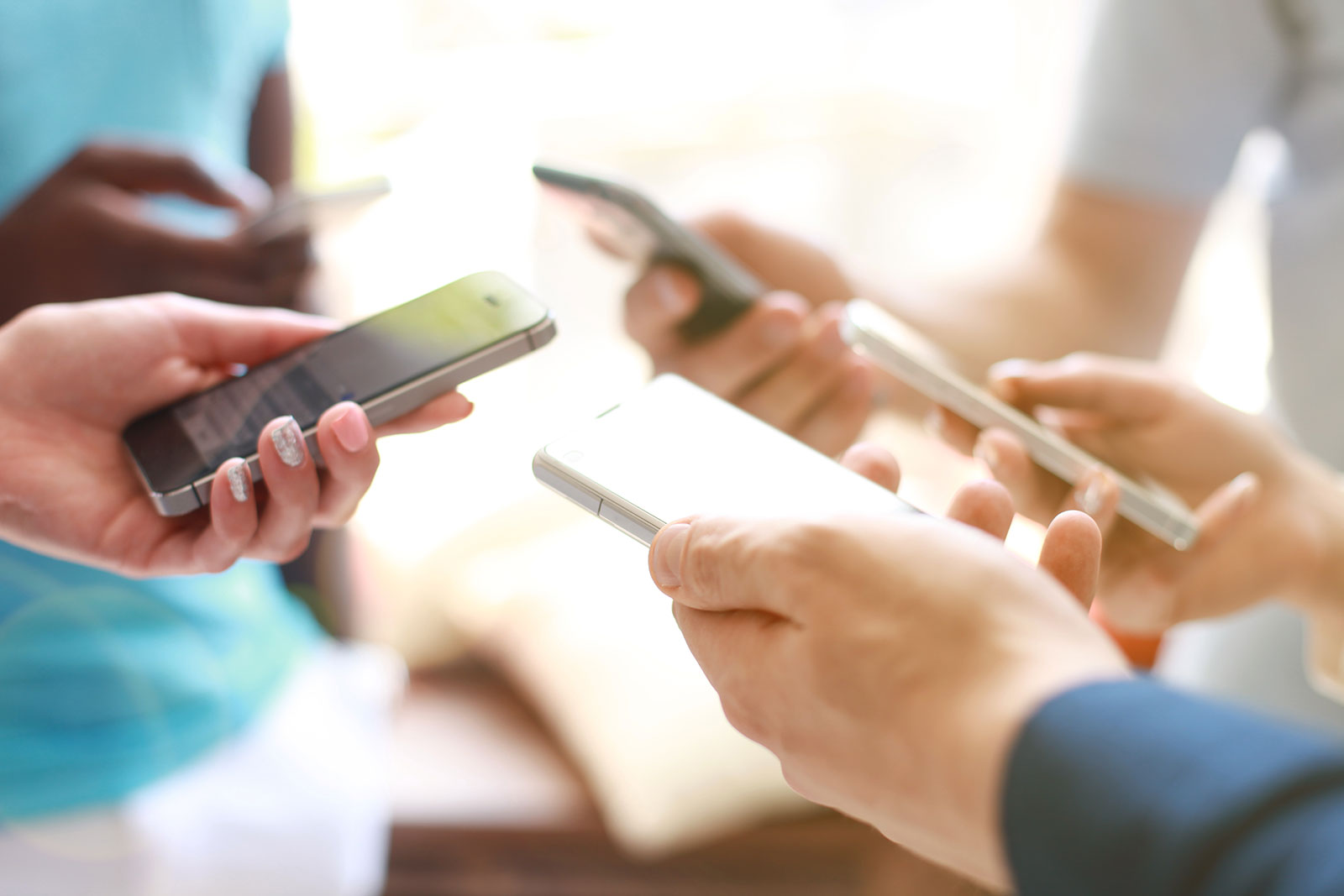 Marketing/Advertising
mar·ket·ing
ˈmärkədiNG/
noun
The action or business of promoting and selling products or services, including market research and advertising.
"Good marketing makes the company look smart.
Great marketing makes the customer feel smart."
– Joe Chernov
We work closely with you to develop and implement a strategic Marketing and Advertising plan that will meet your business goals.
---
KEY FOCUS AREAS INCLUDE
General Marketing Strategies
Social Media Marketing
Website SEO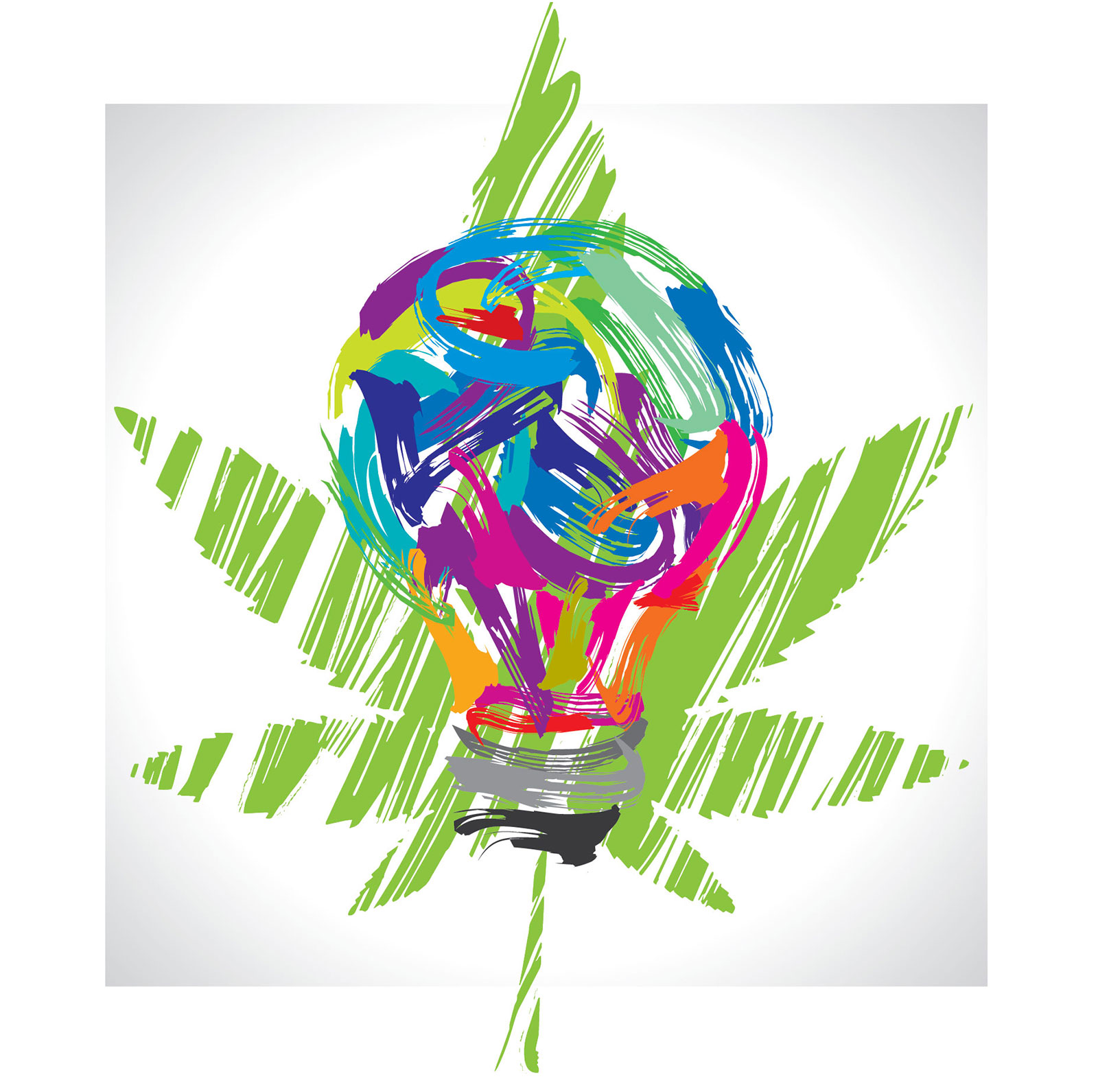 Creative
cre·a·tive
krēˈādiv/
adjective
Relating to or involving the imagination or original ideas, especially in the production of an artistic work.
"The best way to predict the future is to create it."
– Peter Drucker
And that's just what we intend to do, hand in hand with you. Let us help you crystallize your vision of the future for your cannabis business.
---
KEY FOCUS AREAS INCLUDE
Graphic Design

Brand Development

Logos

Packaging

Web Design

Video Development