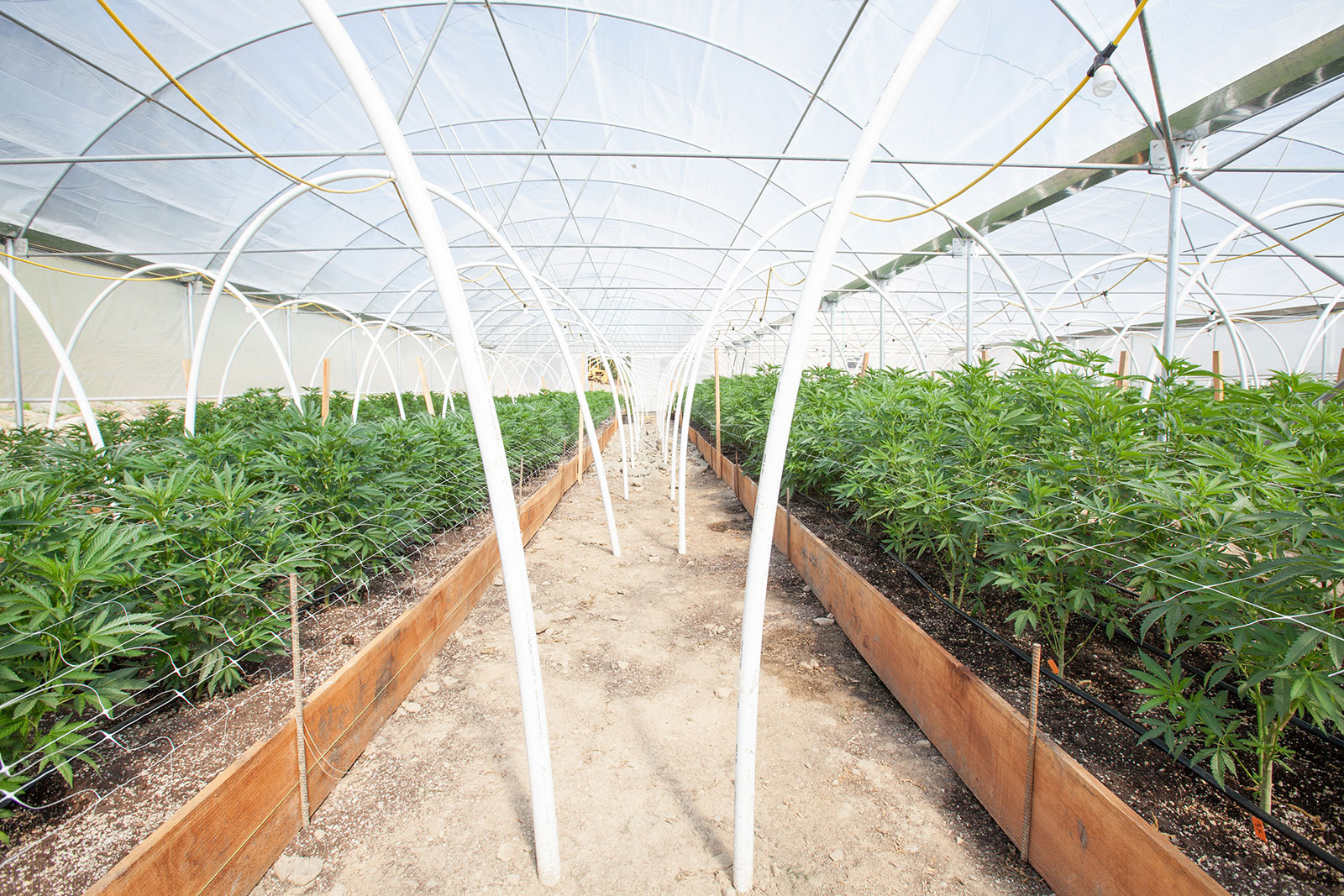 From a small seed
a mighty industry will grow.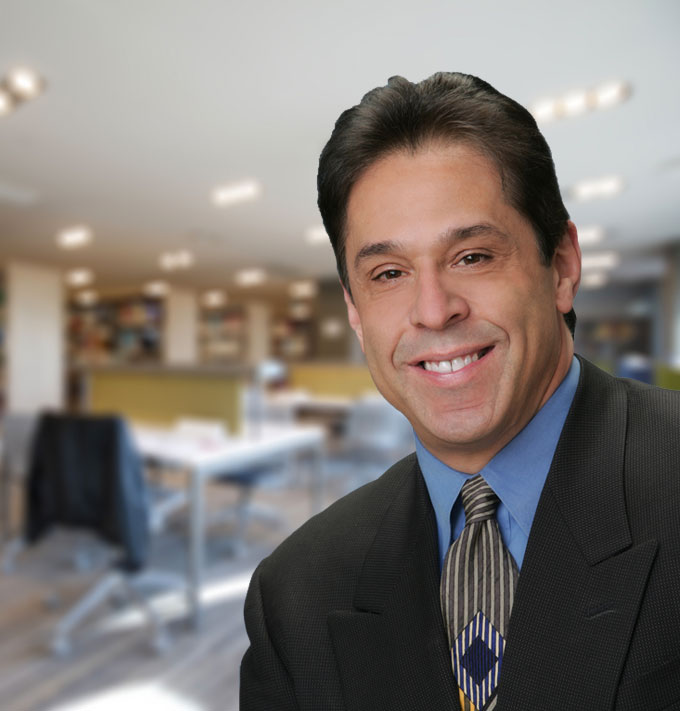 Meet Mort Meisner
A dynamic personality with endless energy, Mort has an illustrious history working with a diverse cross section of businesses nationally and internationally, and a 35-year history in the news media. His nationwide contacts are at your disposal through GROW Cannabis Marketing as he helps you and your cannabis business blossom through our PR and Marketing expertise.

Save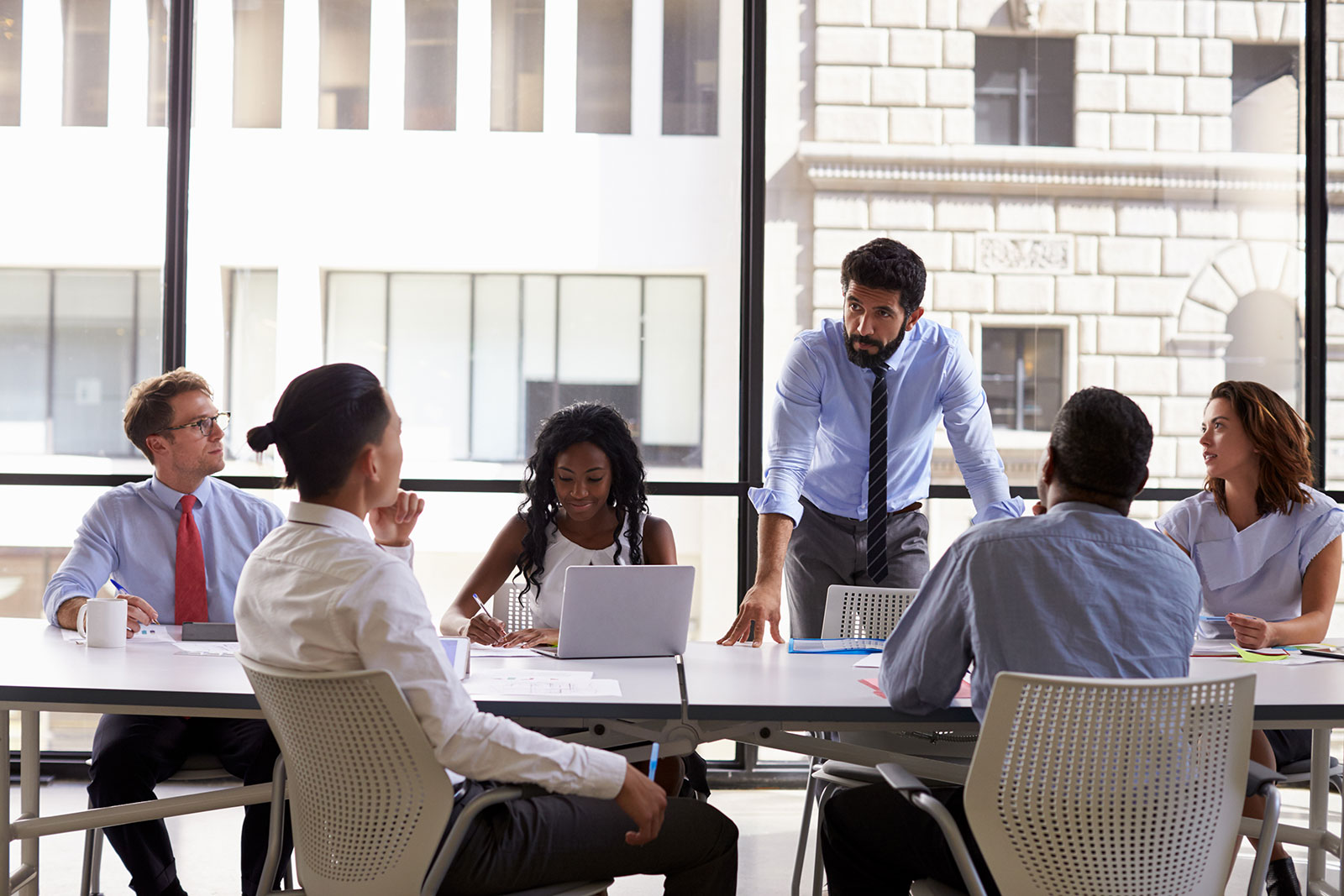 Media First.
Supported by a powerful creative team
For decades Meisner has been one of the top names in the television news business specifically and in the media in general. That's why when companies like Tim Hortons, Dana Corporation, Owens Corning, major health systems, law practices, restaurant groups and many others need public relations, crisis management or marketing assistance they engage Mort Meisner and his team. You can count on Meisner as they have for years to maximize every media opportunity to its fullest.
Equally important, Meisner believes in proactively training all members of your group in crisis management so you are prepared to weather any potential challenges that may eventually come along. Bottom line, you need a media expert who can help you promote your business, products and services, and in times of crisis help you mitigate any negativity.
Meisner has assembled a strong team of creative and technical experts to round out GROW Cannabis Marketing's full service capabilities. We stand ready to help you in all areas of your business and brand development.

Save
Cannabis Related Clients
Cannabis Legal Group/ Barton Morris
Green House of Walled Lake
Green Solutions HR/THC123
Organa Brands
Orion Twp Cannabis Park
National Patients' Rights Association
Nature's Alternative
Safeguard Security Systems
The REEF
Treat Pharms
Corporate Clients
AT&T
Dana Corporation
Detroit Pistons
Owens Corning
Norfolk Southern Railroad
Plumbing Professors
Procter & Gamble
Tim Hortons
Law Firms
1-800 Law Firm
Attorney Al Ackerman
Burgess Sharp & Golden
Goodman Acker Law Firm
Marshall Lasser Law
Michigan Association For Justice
Sommers Schwartz Law Firm
Strobl Cunningham Law Firm
Healthcare
Adelson Eye and Laser Center
Beverly Hills Health Club
Dr. Gregory Roche Cosmetic Surgeon
Ear, Nose & Throat Consultants
Kettering Hospital, Dayton Ohio
Khalil Family Chiropractic
Khalil Family Wellness and Intervention, LLC
Mount Clemens General Hospital
ProMedica Health Systems
Pro Health Chiropractic
Star Plastic Surgery
Vaccination Rights Group
Government
Detroit Police Department
Israeli Government Cabinet
Oakland County Treasurer/ Meisner
Mayor of Detroit
Detroit Police commissioner
Wayne County Executive
Michigan Federation for Children and families
Media
910AM Superstation
The WORD Network
WADL TV38
"Start Up" Syndicated TV show
Parliament Studio Productions
Education
Aqua Tots Swim School
Chaldean Charter School
Dallo Martial Arts
Lubavitch Yeshiva
Keys Grace Academy
Niagara University
Roeper School
Specs Howard School of Broadcast Arts
The Jewish Academy High School
Toledo Public Schools
University of Detroit Mercy
Wayne State University Medical School
Non-Profit
Friendship Circle
Haven
Humane Society of Macomb
Retail
Better Health Market
Busch's Fresh Food Market
Dollar Castle
Savon Drug Stores
Whole Foods
Restaurant/Entertainment
Alfoccino's
Andiamo Restaurants
Bangkok Cuisine
Crispelli's Restaurant Group
E G Nicks
Epoch Restaurant Group
Forté
Tribute
Lattitude
Knot Just A Bar
Easy Street Saloon
Farm Country Cheese House
Freedom Hill Amphitheater
Highland House Restaurant
Mezza Mediterranean Restaurant Group
Prime 29 Restaurant
RealBarBQ
Smoke Street Restaurant