The cannabis industry is forever evolving and changing. And the rules, regulations, and laws that govern it are also constantly shifting.
As such, it takes focused attention and serious business acumen to run a successful cannabis business.
Over the years, one of the areas of the industry that has seen the biggest changes is one you may not have ever considered. And that's packaging.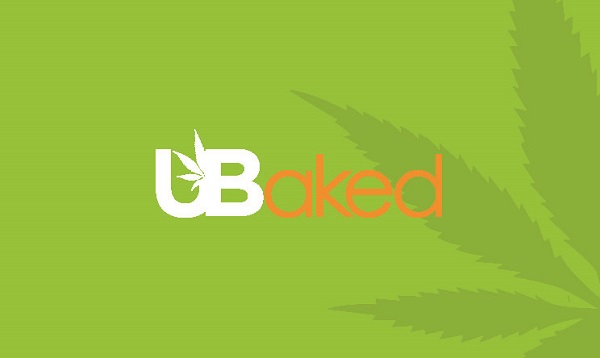 The Purpose of Packaging
Packaging serves two main purposes.
The first is to protect the product it carries, as well as the consumer who will buy it. That means it must be able to withstand any physical or environmental hazards that might come its way. It must also be sealed in such a way to make it accessible to seniors, but keep it from being pilfered by someone else – such as a child or a pet. This is all pretty straightforward, right?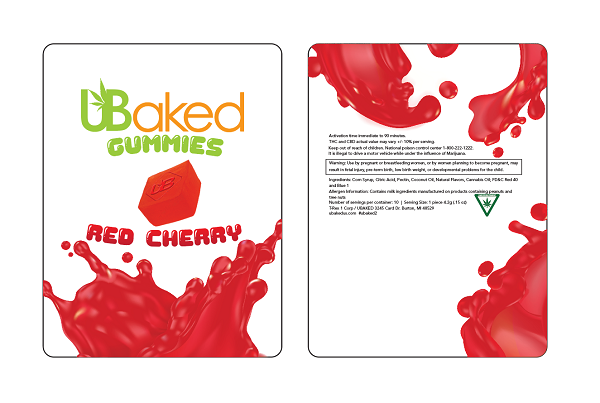 Where things get a little hazier is in the cannabis marketing side of packaging marijuana products.
For example, while a glass container may cost more to produce, it does project quality in a way that plastic simply can't. Then again, a glass container isn't going to give designers the same flexibility to work with graphics as, say, a flexible pouch.
To make things even more complicated, package design in the cannabis industry includes the recognition that it can't appear too child-friendly. So while wild bright colors and bubbly animation is very eye-catching, it can't be utilized in this industry without running the risk of getting fined and looking at a whole design overhaul.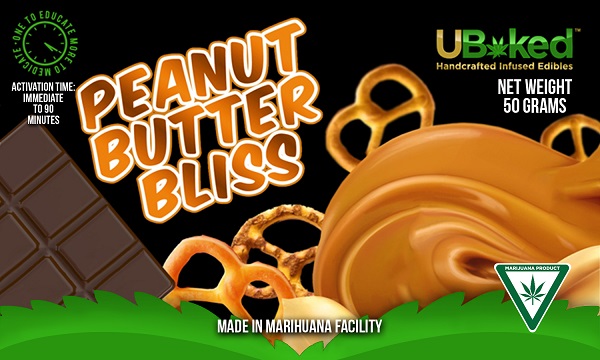 Furthermore, to make things even more complicated, the area between what's too child-friendly and what isn't has gotten murkier and less defined over the years.
Packaging Challenges for Cannabis Businesses
With all of this in mind, packaging is a serious consideration. And it's one that cannabis business professionals Amy Beauchamp and Bob Dodge of UBaked Cannabis in Burton, Michigan, have taken seriously.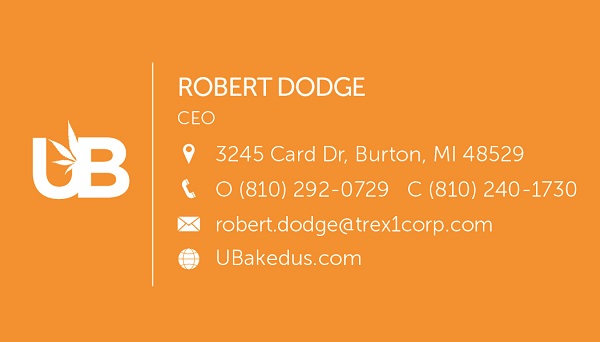 Over the years, much of the packaging for cannabis products has looked very medicinal. And for good reason. For a long time, the only legal marijuana in many states was the medical variety. The product design coming out of UBaked followed suit.
The legalization of recreational marijuana was a game changer though.
A wealth of products in new formats have appeared on the market, including dried, concentrates, powders, edibles, and beverages. Meanwhile, the continually reliable medical cannabis products are still prominently placed on the shelves.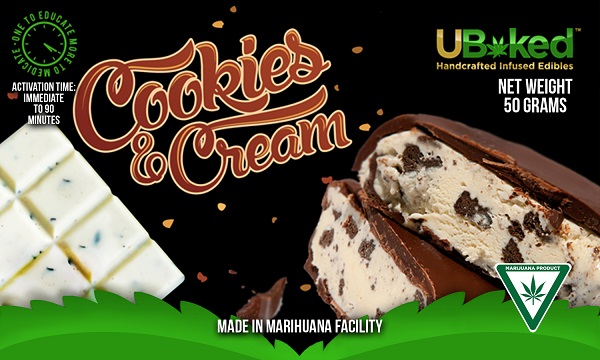 So UBaked recently finished their packaging redesign to bring some lightness and levity to their product.
In doing so, they faced the challenge that brand owners in the fast-evolving cannabis industry have faced. Like so many others, they had to consider their packaging in a new light and figure out how to place greater emphasis on their brand image in an increasingly crowded marketplace while not running the risk of being too "eye-catching".
Along with other cannabis businesses across the country, they've done just that – designing uniquely powerful, yet clean and playful packaging that can carry them successfully into the marketplace.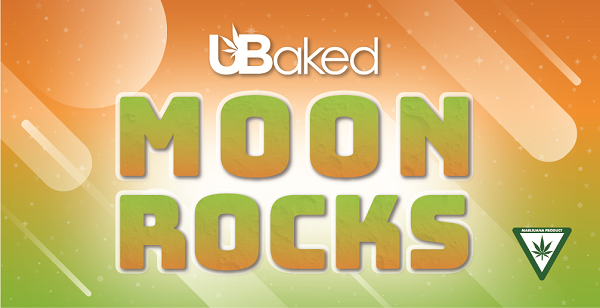 It's all about striking that balance.
Are You Getting the Most Out of Your Marketing Efforts?
Packaging challenges for cannabis businesses are just one of the many marketing obstacles in this industry.
If you're a cannabis business owner, you want to be sure you're hitting the target for every one of your marketing and public relations strategies.
Contact us today to speak to one of our cannabis marketing experts and start making that happen.